For our family Christmas photos this year, I knew I wanted to make some mommy and me outfits.  I'm a big fan of plaid and was immediately attracted to this plaid fabric from Joann Fabric. I was also crazy about a few new patterns from Violette Field Threads, and wanted to take advantage of their black Friday sale. For the girls, I chose the Blithe by VFT and for me, I chose the quick and easy M7505 pattern by McCall's. Read on for more mommy and me photos and my full review of the patterns used.
Pattern Description:
Girls: The Blithe, by Violette Field Threads. The Blithe is a fully lined high-low dress, with several different underskirt options.

Me: McCall's M7505 is a semi-fitted dress with trumpet sleeves. The back has a hook and eye closure (which I skipped).
Pattern Sizing: 
Blithe: The Blithe comes in sizes 2-10 years. I cut an 8 for my 9 year old, and a 5 for my 5 year-old. In hind sight, I wish I would've cut the 9/10 for my 9 year old. She could've used a bit more room in her top.

M7505: I bought the pattern in sizes 6-14 and cut a 12
Did it look like the photo/drawing on the pattern envelope once you were done sewing with it?
Yes, all 3 projects came out looking like the photos.
Were the instructions easy to follow? Was this project beginner friendly? 
Blithe: As usual, I found the instructions easy to follow for this Violette Field Threads make. They always have very clear directions and photos that accompany each pattern you purchase. See my previous VFT projects here and here. I did struggle a bit with the tulip sleeves, which I'm pretty sure was my fault. I think the next time I make this dress, I will do a different sleeve. I just didn't feel like these sleeves were worth so much fuss. Visually, they don't make a huge impact on the dress.

M7505: This was a super easy dress and I probably could've sewn it up without using the directions at all. I did use the directions however, and found them to be very clear and easy to follow.
What did you particularly like or dislike about the pattern?
Blithe: As mentioned above, I did not enjoy sewing the sleeves. I felt like there were just too many steps on such tiny little sleeves. Personally, I could've done without them.

M7505: There wasn't anything I disliked. Love this pattern.
New skills learned on this project?
The tulip style sleeves on the Blithe were new to me.
Fabric Used:
I used this fabric from Joann for all 3 makes. I also used tulle for the underskirt of the Blithe dress and lined both the Blithe dress and top with black cotton fabric.
Pattern alterations or any design changes you made:
Blithe: For the Blithe I made for my oldest, I omitted the underskirt to make a high-low peplum top. I love how this turned out. I feel like it gave her the feel of a dress, with more of a big-girl style. She loves it too.

M7505: I omitted the hook and eye from the back of my dress. Instead I cut the back on the fold, as well as the back facing. I figured since the neck was so wide, I wouldn't have a problem getting into the dress. I was right. It's perfect and I cut back on the amount of time needed to sew the dress up.
Would you sew it again? Would you recommend it to others?
Absolutely. The Blithe, I'd like to do for another special occasion in the spring or summer. My trumpet sleeve dress, I'm thinking of trying in a stretch denim for a bit more of a casual feel.
Conclusion: 
Love both of these patterns and how our mommy and me looks turned out!
The Blithe is perfect for a special occasion. I love the high-low over skirt and the the full tulle underskirt. My little one couldn't stop spinning in it.

I love the impact of the trumpet sleeves on the McCaall's M7505 pattern, which is an otherwise basic dress. I was also happy to be able to whip this up in just a few short hours.
We're finally taking our Christmas photos this weekend, and I can't wait to see how they turn out with these new mommy and me outfits!
If you like this post and would like to see more, be sure to follow me on instagram.
Happy sewing and thank you to the Mommy & Me Blog tour sponsors below!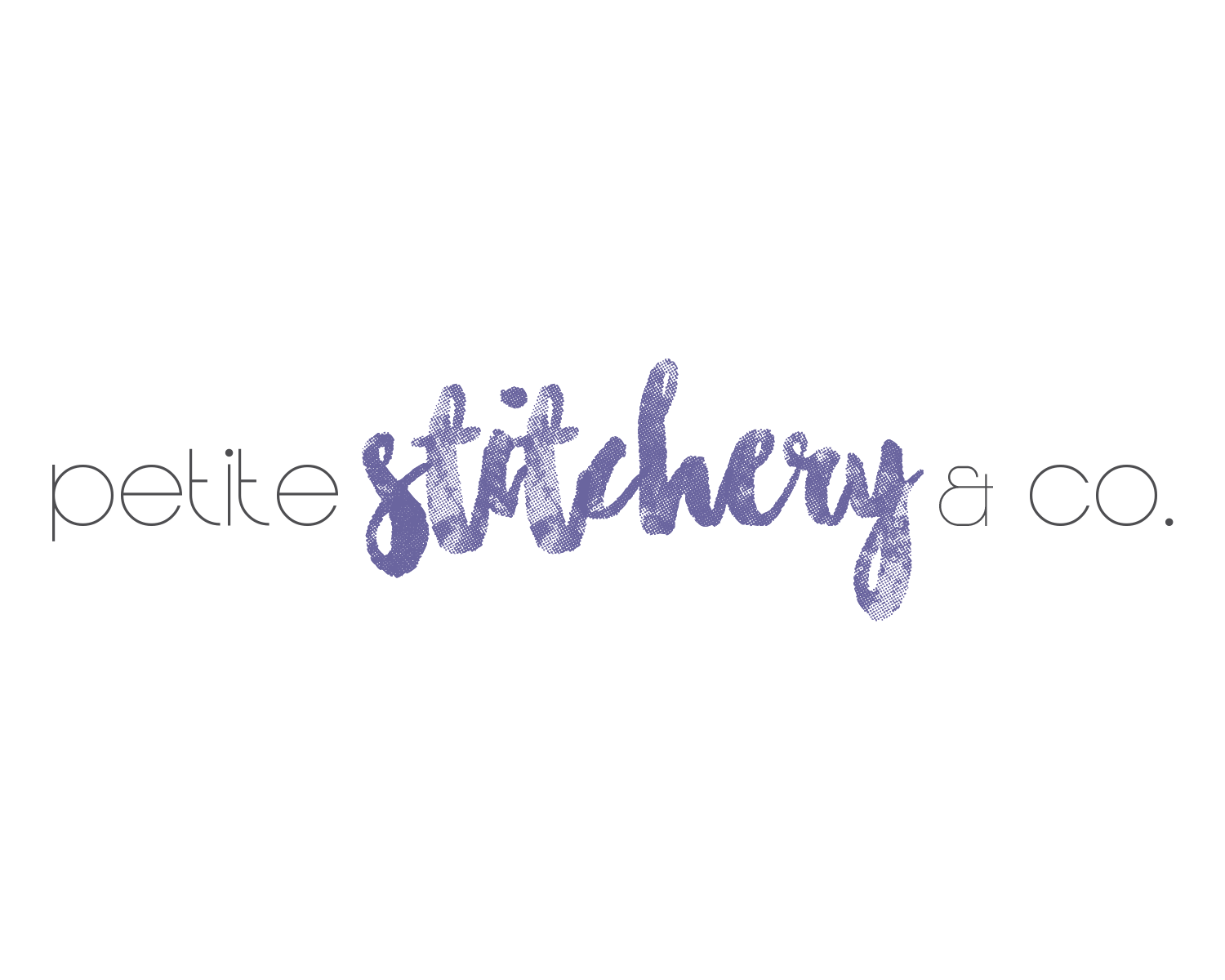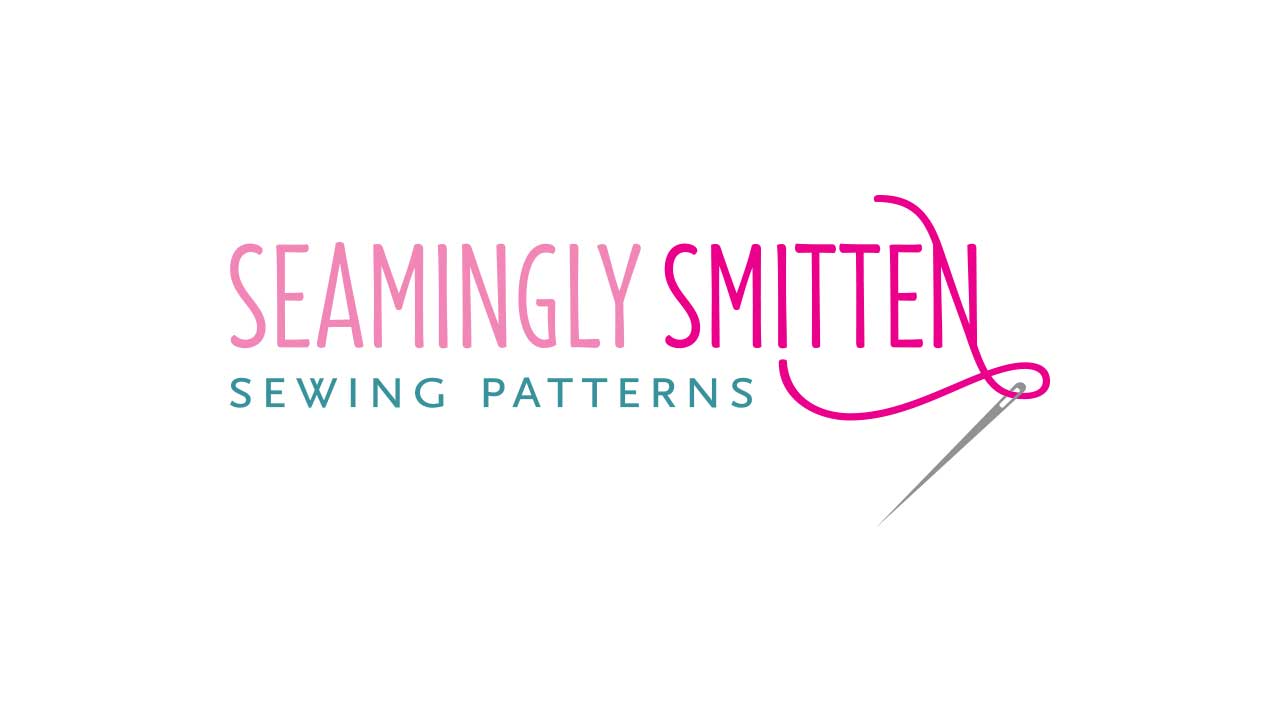 Don't forget to visit all of the amazing Mommy and Me Christmas Outfit Inspirations in our Mommy and Me Christmas Blog Tour hosted by Seams Sew Lo below!
Please follow and like my page: